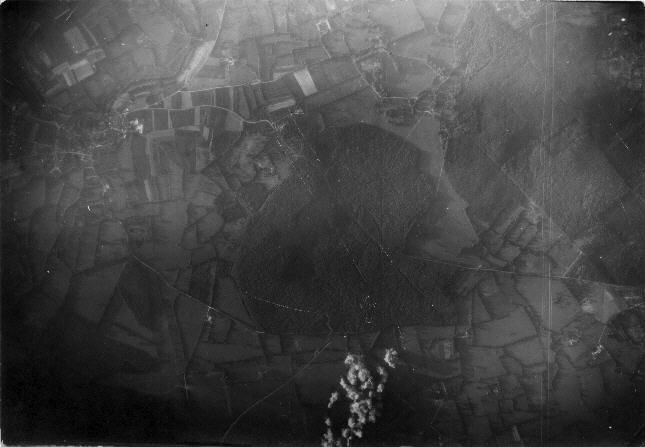 Somewhere over Europe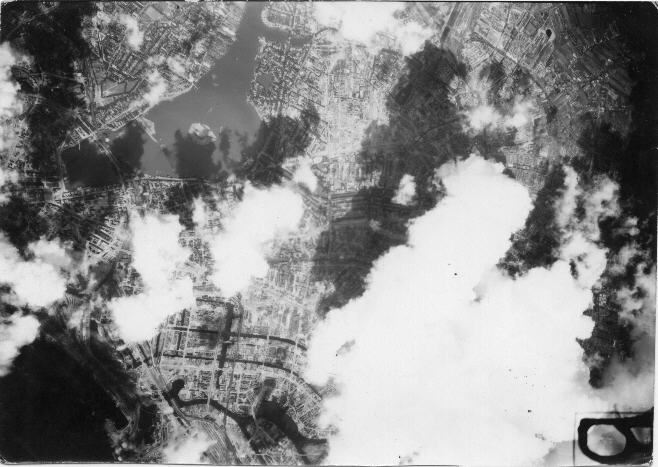 Hamburg, Germany. The lake top/left is devided by the railroad bridge into "Binnenalster &
Aussenalster". Left/down is the harbor with "Landungsbruecken" & "St. Pauli" - Ralf Fitzner, Germany.
(submitted by Jerome Pecoraro)
Aircraft | Crews | Letters | Places | Strike
Copyright © 1998-2016 486th Bomb Group Association.